Hands-On Sustainability Experience
Cornell Atkinson summer internships offer Cornell undergraduate and graduate students immersive, hands-on experience at the intersection of science, policy, community, and industry. These internships expose student scholars and emerging scientists to the inner workings of leading environmental advocacy groups, such as Environmental Defense Fund (EDF).
Working on cutting-edge sustainability issues in dynamic organizations, interns gain subject matter expertise and workplace skills.
2022 Atkinson-EDF Summer Internships
---
How to Apply
Eligibility:
Cornell undergraduate and graduate students
The 2022 cycle is closed
---
Louisa Bjerke '22, 2021 Atkinson-EDF Summer Intern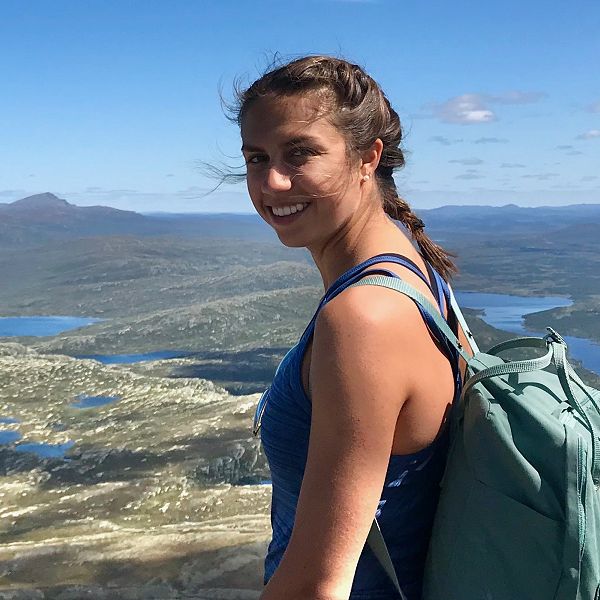 "Overall, I really enjoyed the EDF internship and was able to explore subjects and skills related to climate and fisheries that I had previously not considered. My favorite part of the internship was being able to interact with local EDF members who really put these projects into perspective. I also enjoyed the talks that were given by EDF staff members as they showed how far-reaching sustainability is and included a lot of different perspectives on the environment."